I've finally gotten a chance to turn my attention to quickly bringing Explorer Mode up to date with the WM 2 featureset.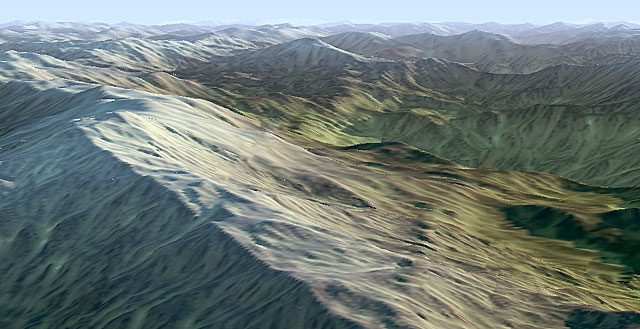 Some things are not necessary any more, like the ability to set the renderquad from Explorer — you're better off exploring and then flicking into layout view to precisely define the boundaries.
However, it's still just as useful (and cool) to be able to fly around the world at large and see things. Not to mention that with Layout View now being strictly an orthographic projection, the ability to see in perspective is quite handy.