There were a few folks who wanted to see some images from the Advanced Perlin generator. The AdvPerlin device is now officially finished, and I'm very proud of the possibilities it produces.
Here's a couple examples of different styles of terrain that can be created with the new device. These are also all included as presets — but the possibilities to tweak the output is very great.
Remember that the device network to produce the output shown here consists of only ONE device!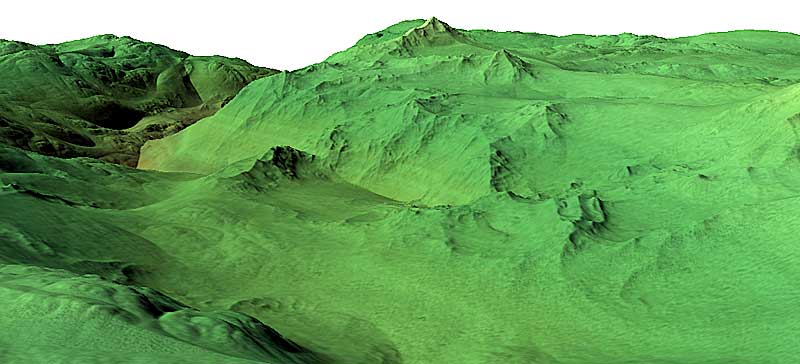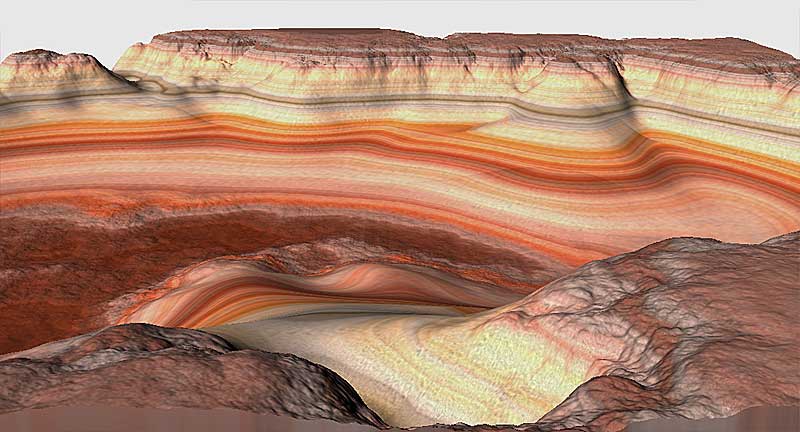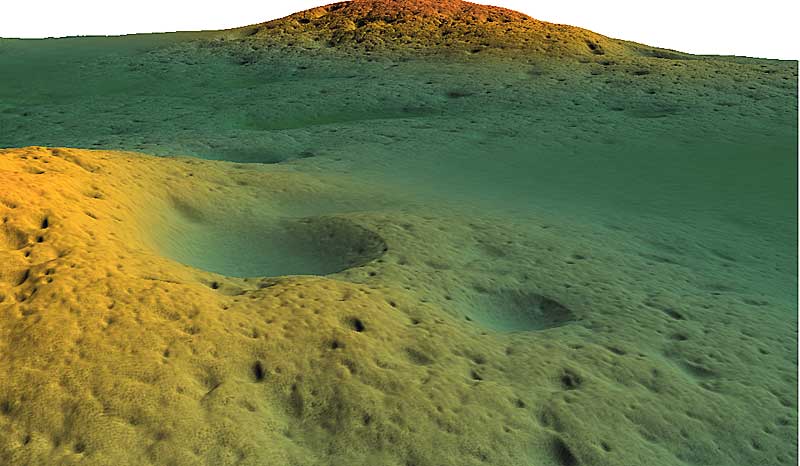 And finally, here's a sneak peak at the user interface: